Here we go!
Do it yourself, but not alone. Serving the world since 2009
---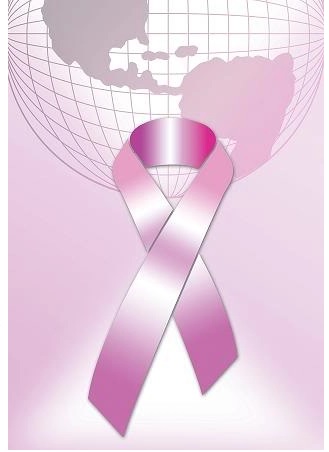 Dear Friends,
Welcome to Breast Cancer DIY, a place of strength, resilience, and unwavering support. We embrace you with open hearts and arms as you step into our warm and inviting community, where every soul is cherished and celebrated. Here, you are not just a visitor; you are a cherished part of our family. Whether you are a breast cancer warrior, a survivor, a caregiver, or a supporter, your presence enriches us all.

Within these virtual walls, you will find a wealth of information, support, and inspiration. The stories of triumph and resilience shared by fellow warriors will remind you that there is strength in vulnerability and courage in sharing your journey. So take a deep breath and let our community embrace you with warmth and understanding. Welcome to Breast Cancer DIY, where hearts connect, hope thrives, and love surrounds us all.
With heartfelt gratitude and endless love,
The Breast Cancer DIY Family